Accurate
We achieve incredible accuracy by emulating game code, comparing and correcting the results.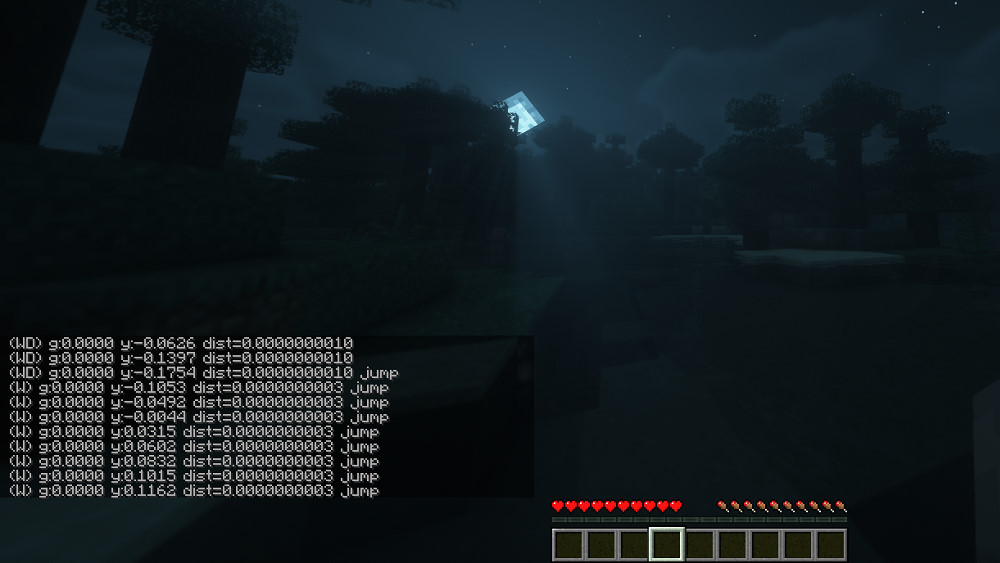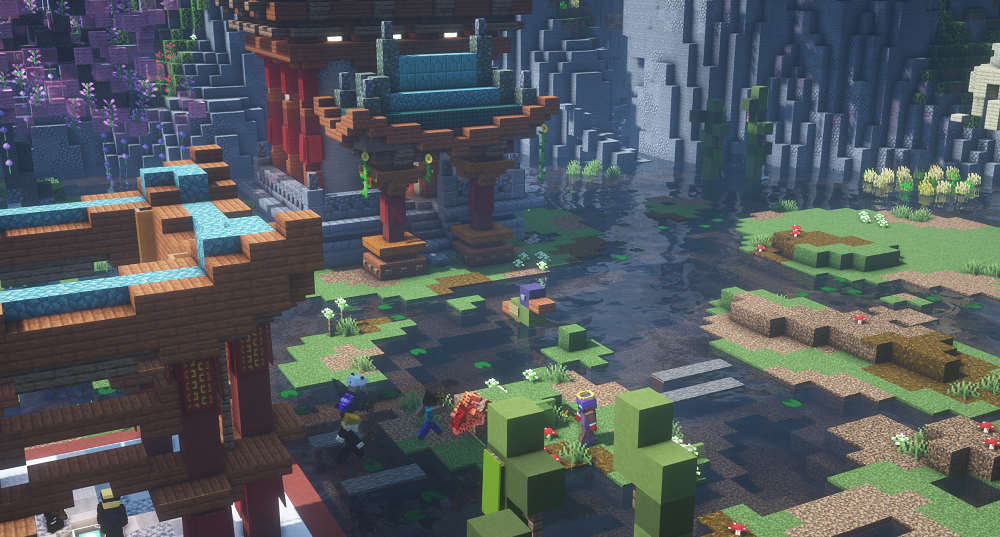 Performant
Up to 50 times faster than its equivalent game code, Intave's workflow has been designed to easily sustain thousands of players.
Secure
Intave is completely penetration resistant, withstanding even cheats specifically created for Intave with ease.